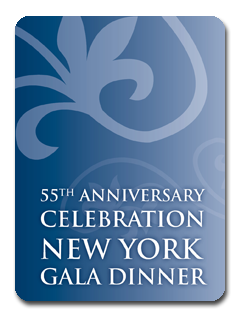 Members, friends, and supporters of The Korea Society marked the 55th anniversary of the organization at a gala dinner at the The Plaza in New York City on June 4.
Keynote Speaker & 2012 Van Fleet Award Honoree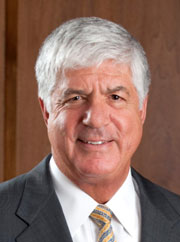 ROBERT H. BENMOSCHE
PRESIDENT AND CHIEF EXECUTIVE OFFICER
AMERICAN INTERNATIONAL GROUP, INC
Robert H. Benmosche joined American International Group, Inc. as President and Chief Executive Officer in August 2009, when he was also elected to the AIG Board of Directors. Mr. Benmosche retired as Chairman and Chief Executive Officer of MetLife, Inc. in 2006 after an eleven-year career during which he led the transition of MetLife from a mutual to a public company in April 2000. Since then, MetLife has risen to be the largest life insurer in North America. During Mr. Benmosche's tenure, MetLife acquired General American and Traveler's Life and Annuity. He joined MetLife as an Executive Vice President in 1995 to direct the merger of New England Mutual with MetLife, and to head MetLife's Individual Sales force and Retail Product Development. Mr. Benmosche was President and Chief Operating Officer from 1997 until he was named Chairman of the Board, President, and Chief Executive Officer in 1998.
Before joining MetLife, Mr. Benmosche spent more than 13 years at PaineWebber Group Incorporated, where he served in several capacities. These included Senior Vice President of Marketing, CFO of the Retail Brokerage Division, and as Executive Vice President from 1989-1995, serving as the head of Operations and Technology and Director and Sales Manager for over 1,500 retail investment advisors. He also directed the merger of Kidder Peabody into PaineWebber in 1994. Earlier in his career, Mr. Benmosche was a Chase Manhattan Bank Vice President and a staff consultant with Arthur D. Little.
Mr. Benmosche received his bachelor's degree from Alfred University and served in Korea as a Lieutenant in the United States Army Signal Corps. He is a member of the Board of Directors of Credit Suisse Group AG. He has also served on the Boards of Directors of the New York Philharmonic and Alfred University. He is a native of Brooklyn, New York.
---
2012 Van Fleet Award Honoree
HAN DUCK-SOO
CHAIRMAN AND CEO
KOREA INTERNATIONAL TRADE ASSOCIATION
FORMER PRIME MINISTER
AND
FORMER AMBASSADOR EXTRAORDINARY AND PLENIPOTENTIARY OF THE
REPUBLIC OF KOREA TO THE UNITED STATES OF AMERICA
Han Duck-soo is Chairman and CEO of Korea International Trade Association, Korea's largest trade organization with over 70,000 member companies.
Prior to his current role, Chairman Han was appointed by President Lee Myung-bak as Ambassador Extraordinary and Plenipotentiary to the United States of America in January 2009. He presented his Letter of Credence to President Barack Obama in May 2009. From 2007 to 2008, Chairman Han served as the 38th Prime Minister of the Republic of Korea after his nomination was approved by the National Assembly.
Chairman Han has held numerous high-ranking positions in the Korean government. In 2006, he was named Chairman of the Presidential Committee on Facilitating KORUS FTA, following his service as Deputy Prime Minister and Minister of Finance and Economy. Before being named Minister of Government Policy Coordination in 2004, he worked as President of the Korea Institute for Industrial Economics and Trade.
As Korea's Permanent Representative to the Organisation for Economic Co-operation and Development, Chairman Han went to Paris in 2001 before returning to Seoul later that year to serve at the Blue House, first as Senior Secretary to the President for Policy and Planning and later as Senior Secretary to the President for Economic Affairs.
During his distinguished career in government, Chairman Han has made many contributions to the development and modernization of the Korean economy. Deregulation, market opening, and strengthening of the market economy have been the three pillars of his philosophy and framework for the economic policy of Korea.
Chairman Han earned a B.A. in economics from Seoul National University, and an M.A. and Ph.D. in economics from Harvard University. He has been awarded two Order of Public Service and Merit Medals. Chairman Han is married to Choi Ah Young.
---
2012 Culture Award Honoree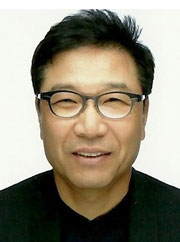 LEE SOO MAN
FOUNDER, CHAIRMAN & PRODUCER
S.M. ENTERTAINMENT CO., LTD.
Soo Man Lee is the founder and Chairman of SM Entertainment, the largest entertainment company and record label in Korea. He is one of the most renowned Asian producers, coined the term "Korean Wave," and produces such Asian stars as H.O.T, S.E.S., SHINHWA, Fly To The Sky, BoA, TVXQI, Super Junior, Girls' Generation, SHINee and f(x).
After emerging as a top singer, MC, and DJ in Korea, SM Lee travelled to the U.S. to study in 1981 where he witnessed the birth of MTV. Certain that a global music market would develop, he returned to Korea in 1985 to start his own entertainment business with the goal of showcasing Korean culture to the world by developing new global artists.
Soo Man Lee established SM Entertainment in 1989, and introduced a structured system for the first time in the entertainment industry's history. He developed market-leading content by analyzing music, fashion, and cultural trends while also establishing a unique casting, training, and production system. SM Lee revolutionized the entertainment industry with his "Culture Technology" strategy and was instrumental in growing K-Pop into a global phenomena.
In 2010, SMTOWN LIVE 2010 World Tour in LA played to a sold out LA Staples Center and was ranked on Billboard's Top 10 performance entertainment chart. In June 2011, SM Entertainment sold out tickets for SMTOWN LIVE World Tour in Paris and, when unhappy fans who could not obtain tickets formed a flash mob in front of the Louvre Museum, SM Entertainment held an additional sold-out concert the next day. Last October, SM Entertainment held SMTOWN LIVE World Tour in NY, Madison Square Garden's first concert featuring Asian artists. Flash mobs have also emerged in other countries in Europe, Latin America, and the US requesting SMTOWN concerts in their areas, which demonstrates just how popular the SM Entertainment brand is globally.
As a music-industry pioneer and with a reputation as the top Korean Wave strategist, MBA students from Harvard Business School, Johnson Business School at Cornell University, and MIT Sloan School of Management have visited SM Entertainment in order to learn the global Korean Wave business strategy from Soo Man Lee.
Soo Man Lee graduated from Seoul National University in Korea and obtained his Master's Degree in computer engineering from California State University, Northridge.
---
Guest Speaker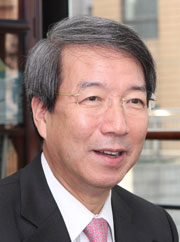 Chung Un-chan
FORMER PRIME MINISTER
AND
FORMER CHAIRMAN OF THE PRESIDENTIAL COMMISSION FOR SHARED GROWTH
Dr. Chung was appointed Prime Minister of South Korea by President Lee Myung-bak on September 3, 2009, a position he held until 2010 when he assumed the positions of Chairman of the Presidential Commission for Shared Growth and Chairman of the National Committee for Jeju New Seven Wonders of Nature. Dr. Chung remained chairman of the Presidential Commission for Shared Growth until his resignation in March of this year.
Dr. Chung was president of Seoul National University (SNU) from 2002 to 2006. Dr. Chung began his academic career as a business associate and assistant professor at Columbia University in 1976. After teaching financial markets there for three years, Dr. Chung returned to SNU in late 1978, where he served for thirty one years as a faculty member in the Department of Economics. In addition, Dr. Chung was a visiting associate professor at the University of Hawai'i in 1983, a visiting research scholar at the London School of Economics from 1986 to 1987, a visiting professor at the Ruhr-Universität Bochum (Germany) in 1999, a visiting fellow at the Princeton Institute for International and Regional Studies (PIIRS) from 2008 to 2009, and a Y. T. Shim Visiting Professor of Korean Studies in the Jackson School of International Studies at the University of Washington in 2009.
Aside from various positions in academia, Dr. Chung has held senior positions in both government commissions and private research institutions, including President of the Korean Economic Association (2006-2007); Chairperson of the Committee on National Pension Development (2002); Chairperson of the Financial Development Committee in the Ministry of Finance and Economy (2000-2001); Director of the Korea Council of Economic and Social Research Institutes (1998-2001); and President of the Korean Money and Finance Association (1998-1999).
Dr. Chung earned a B.A. in Economics at SNU in 1970, and an M.A. in Economics at Miami University (Ohio) in 1972. In 1978, he was awarded a Ph.D. in Economics from Princeton University. In 2004, Dr. Chung was awarded an honorary degree in International Education at the Far Eastern National University in Vladivostok, Russia. Dr. Chung energetically continues to author books and academic papers and to conduct research on macroeconomics and financial markets.
---
Guest Speaker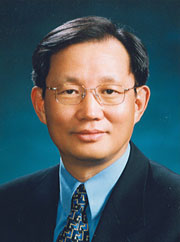 Y. J. CHOI
AMBASSADOR EXTRAORDINARY
AND PLENIPOTENTIARY OF THE REPUBLIC OF KOREA TO
THE UNITED STATES OF AMERICA
Y.J. Choi was appointed by President Lee Myung-bak as the Ambassador of the Republic of Korea to the United States in March 2012.
Since joining the Ministry of Foreign Affairs in May 1972, he has held numerous positions as a Korean diplomat and UN official. He most recently served as Special Representative of the United Nations Secretary-General for Cote D'Ivoire from 2008 to 2011. His certification of the Ivorian presidential elections during his tenure and his leadership as the head of the United Nations Operation in Côte d'Ivoire (UNOCI) are considered to have been instrumental in resolving the post-electoral crisis.
Prior to this, he served as Permanent Representative of Korea to the United Nations from 2005 to 2007. A career diplomat, he also served as Vice Minister of Foreign Affairs in 2004 and Ambassador to the Republics of Austria and Slovenia in 2002. Between 2000 and 2001, he was the Deputy Minister for Policy Planning and International Organizations.
As Assistant Secretary-General for Peacekeeping Operations at the United Nations from 1998 to 1999, he was given the responsibility of overseeing the planning and support for seventeen peacekeeping operations, including those in Kosovo, Timor-Leste, Sierra Leone, and the Democratic Republic of the Congo.
He obtained his master's and doctorate degrees in international relations from the University of Paris I (Pantheon-Sorbonne), and, prior to his graduate studies, studied medicine for four years at Yonsei University. His most recent publications include East and West: Understanding the Rise of China (2010).
DINNER CHAIR
Jeffrey L. Hayman
CEO of Global Consumer Insurance, Chartis
& Vice President, American International Group, Inc.
---
BENEFACTOR
Hollis W. Hart
Head of International Franchise Management
Citi
Wayne Park
President & CEO
LG Electronics USA
Choi Geesung
Vice Chairman & CEO
Samsung Electronics
Bill Hwang
Founder & CEO
Tiger Asia Management LLC
---
PATRON
Dong-Soo Hur
Chairman & CEO
GS Caltex Corporation
Ahn Hyunho
Executive Vice Chairman
Korea International Trade Association
---
SPONSOR
Lawrence D. McRae
EVP Strategy & Corporate Development
Corning Incorporated
Hae-Young Kim
Partner
Ernst & Young
Lee Jai-Seong
President & CEO
Hyundai Heavy Industries Co., Ltd.
David Han
Managing Director
One Equity Partners
Kim Young Gwang
President
SK USA, Inc.
Yi Seung Gook
CEO
TONGYANG Securities Inc.
---
Chair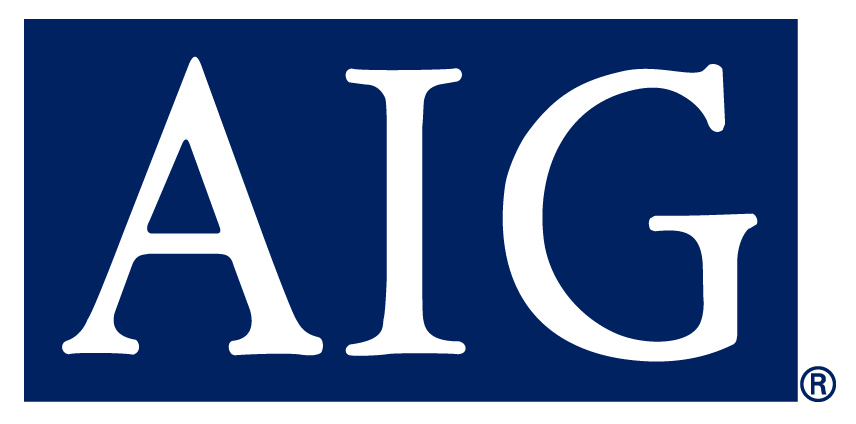 American International Group, Inc.
---
Benefactor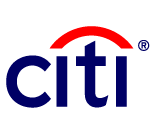 Citi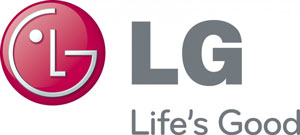 LG Electronics USA


Samsung Electronics Co., Ltd.
---

Patron


GS Caltex


Korea International Trade Association
---
Sponsor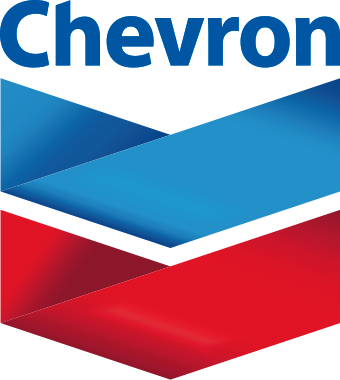 Chevron


Ernst & Young


Hyundai Heavy Industries Co., Ltd.

Korean Consulate General in New York


One Equity Partners
---

Donor


Belstar Holdings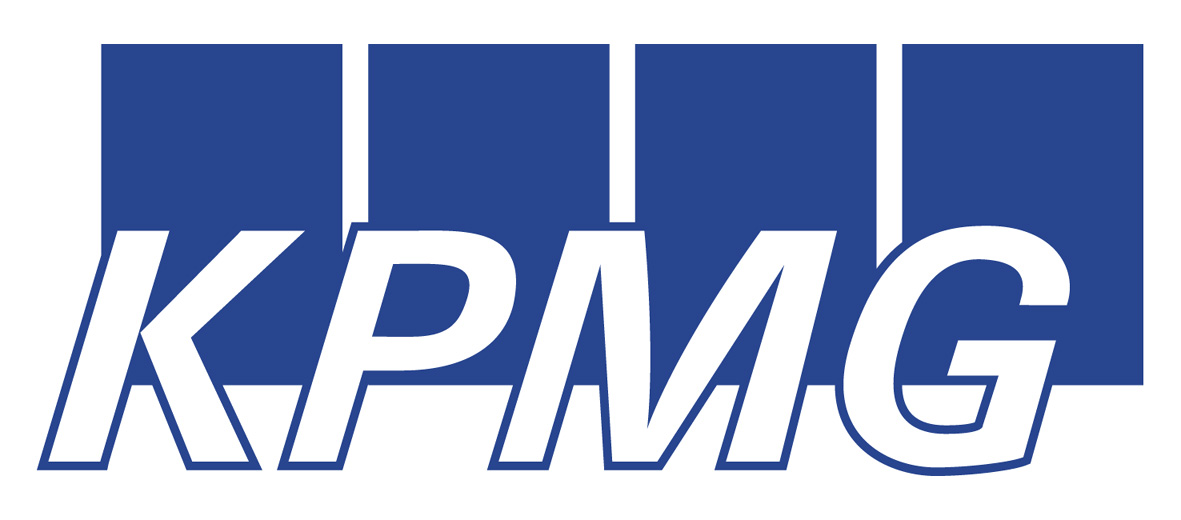 KPMG LLP


PricewaterhouseCoopers LLP
---

Contributor

Accenture


Credit Suisse

Fila Korea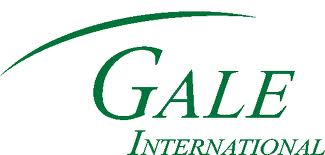 Gale International


McLarty Associates
---

Special Acknowledgement
Additional support provided by
Mark Gaston, Gaston Capital Management Inc.; Michael S. Kim, Kobre & Kim LLP; Stewart Kim, PGP Capital Advisors, LLC; Alexandra Munroe, Solomon R. Guggenheim Museum; Sulwhasoo

I LOVE DANCE (ILD)
I LOVE DANCE (ILD) was founded in 2006 by Munju Choi with the vision of creating an outlet for people who love dance and Korean Pop Culture. Currently, KPOP dance classes are offered at Dany Studios located near Times Square and over 80 students from all backgrounds attend classes. A unique characteristic of I LOVE DANCE is that, despite its predominant KPOP focus, more than 80% of its members are non-Korean, reflecting the growing global popularity of KPOP, as well as the universality of dance as an art form. Members meet not only to learn dance, but also to socialize and share cultural experiences. I LOVE DANCE has been instrumental in educating and marketing KPOP culture throughout the Tri-State area and, more generally, promoting intercultural exchange. On May 5th of this year, I LOVE DANCE held its second annual Showcase where students performed KPOP dances at a theater in front of an audience of more than 500 people. Over 50 students from many ethnic and cultural backgrounds performed, following 4 months of intense practice. The showcase was a tremendous success, and once again demonstrated the international influence of KPOP. I LOVE DANCE plans to translate this success into more events promoting Korean culture, and make a meaningful social impact in America through participation in charitable events. FOR MORE INFORMATION ABOUT I LOVE DANCE PLEASE VISIT:
CLASS INFORMATION: WWW.FACEBOOK.COM/ILOVEKOREANHIPHOPDANCE
CLASS VIDEO: WWW.YOUTUBE.COM/SESAMEYA
DANCE COVER VIDEO: WWW.YOUTUBE.COM/ILOVEKPOPDANCE
CONTACT: MJ CHOI @ 203.521.6198 | MJDANCESPACE @ HOTMAIL.COM
You may also enjoy...