--SOLD OUT--
The Korea Society presents producer David Foox and director Valerie Veatch at the New Museum as they turn their lens on Korea's gaming world to explore the social impact of immersive virtual technologies. Don't miss this fascinating look at Korea's cyber world, where Virtual is the new Reality!
Valerie and David are joined by experimental photographer Alexander Porter to preview Love Child, a documentary that looks at Korean research on media immersion and literacy through the story of a young couple lost in the virtual world and a real-life tragedy that lead to the first case of "internet addiction." A segment from Love Child, shot in Korea and using a revolutionary filming technique that "imagines the future of filmmaking" by capturing a data field rather than an image, will be shown for the first time. This documentary is the highly anticipated follow-up to director Veatch's earlier exploration of the internet's impact in Me @ The Zoo, which premiered at the Sundance Film Festival last year.
The 7 PM Love Child preview and conversation in the New Museum's Theater will be immediately followed by an after party at the stunning Skyroom with its panoramic views of the Manhattan skyline.


Tuesday, April 2, 2013
New Museum
235 Bowery

7:00 PM | Love Child Showcase at the Theater
8:00 PM | After Party at the Skyroom

Advanced registration required for this event. Space is limited.


---

An Evening @ the New Museum is generously sponsored by Save Love Give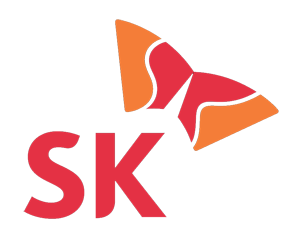 Young Professionals' programs are generously sponsored by SK.